Bulk Business Refurbished Laptops
We are able to stock a wide selection of wholesale laptops and refurbished business laptops in large quantities. We have top brands in stock and available for wholesale laptop customers. If you need specific models or have special requirements, we'll either source it, or find an alternative that fits your needs, so send us your specifications and we'll do the rest.
Certified Laptop Wholesale Suppliers

We make buying wholesale laptops easy. Simply choose from our wide range of refurbished business laptops, tell us your specifications and we'll do the rest.
All of our bulk laptops can be upgraded with larger hard drives or increased RAM.
We are a Microsoft Authorised Refurbisher which means your wholesale laptops come with a fresh Windows 10 operating system installed and with a new licence.
Bulk Buying Laptops for Your Business

Give your team the reliability and performance they need in a laptop without costing the earth. Refreshed computers provide you with a cost-efficient way to power your business and get IT equipment that can not only exactly meet your requirements, but save you a significant amount too! By choosing a refurbished business laptop you also make a statement about your green credentials and care for the environment, features that make you attractive to clients and employees. To order refurbished laptops in bulk, get in touch with our RBU team on +44 (0)28 9084 7910.
Our Range of Wholesale Business Laptops
We offer a range of popular models for bulk orders of refurbished business laptops, including Dell Latitude, HP Elitebook and Lenovo ThinkPad. Contact RefreshedByUs for details about our availability. Bespoke quotations are available for wholesale laptop orders. Get in touch to see how RBU can help you. Call us on +44 (0)28 9084 7910.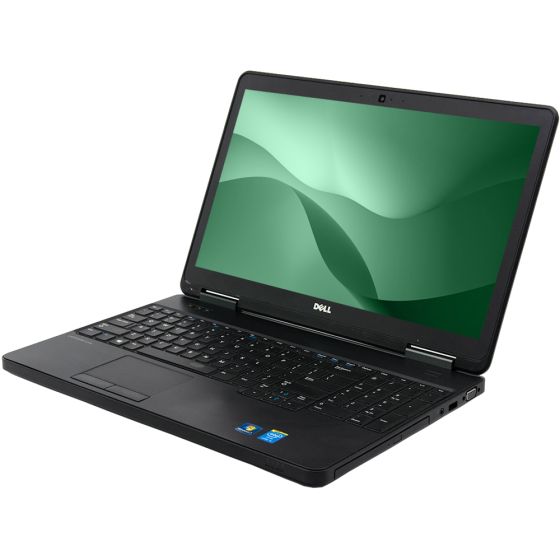 Dell Latitude
Powerful and reliable multitasker. Uncomplicated and user friendly. Starting from £149 Intel Core i3, i5 and i7 available.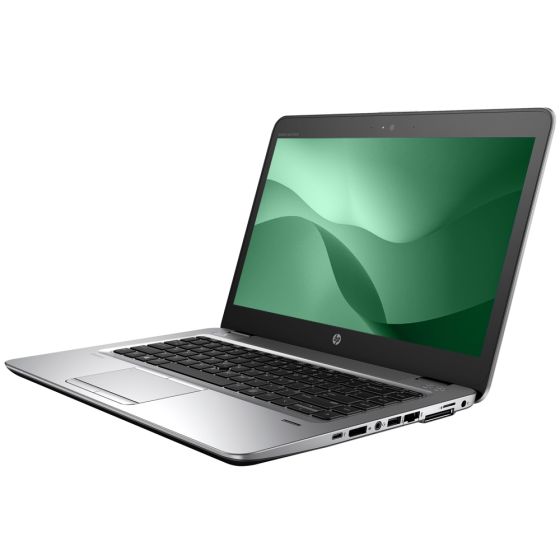 HP Elitebook
Fast, powerful and easy to use devices. Range of basic to high performance. Starting from £194 Intel Core i5, i7 available.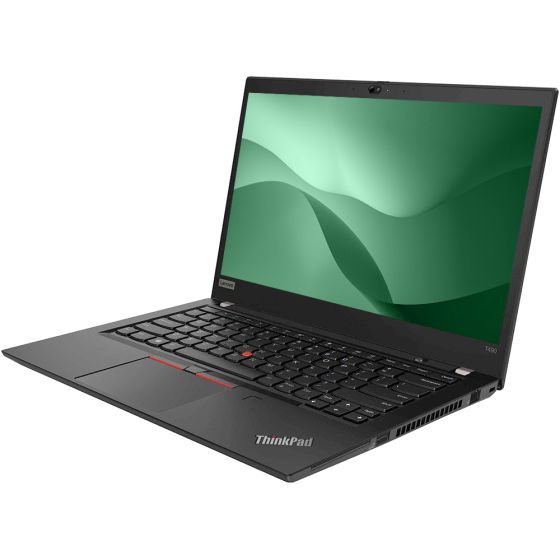 Lenovo ThinkPad
Workhorse laptops. Ideal for staff who commute and need a robust machine. Starting from £149 Intel Core i3, i5 and i7 available.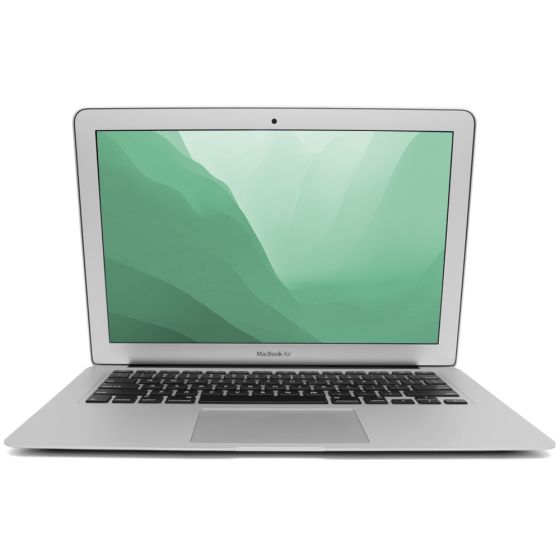 Apple
Ask us about wholesale Apple laptop products. Macbook Pro and iMacs available on request.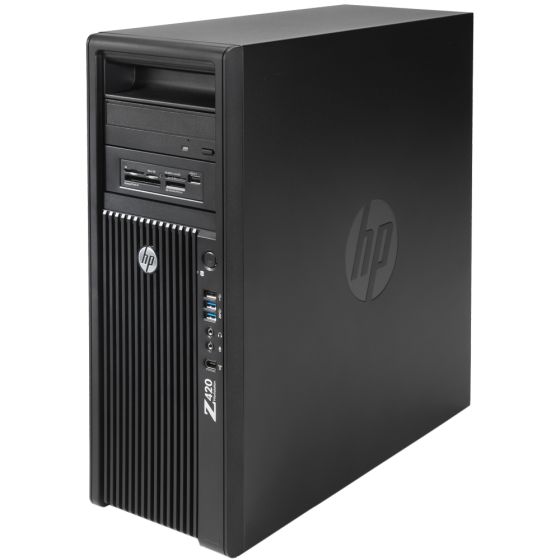 Desktops
HP Elitedesk, Dell Optiplex and Lenovo ThinkCentre. Starting from £110 Intel Core i3, i5 and i7 available.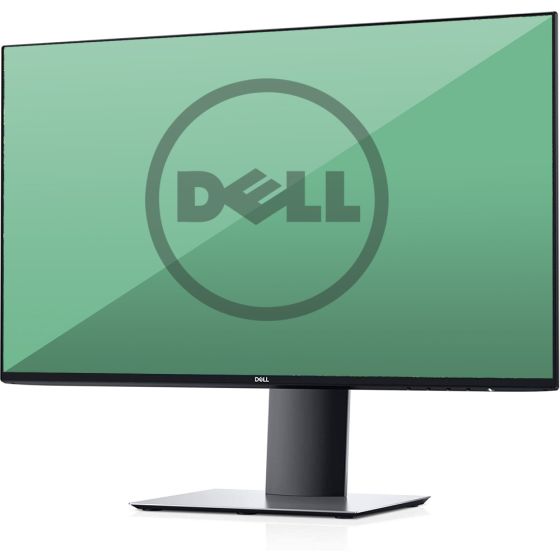 Monitors
Plug and play widescreen HP and Dell monitors Starting from £30 Sizes from 19" to 24".
3 Year Free Warranty

A three year warranty as standard, free of charge. Warranty extensions available for an additional cost. 14 day no question returns.
80% Savings

Save up to 80% when compared with buying new whilst still getting high quality, reliability and performance.
UK & Ireland Free

Delivery Free delivery throughout the UK and Ireland for your wholesale laptops. No matter how many, we still deliver in full and on time.
Where Can I Buy Laptops In Bulk For Cheap?
RefreshedByUs provides wholesale laptops for less. Why spend a fortune on laptops which have functionality your staff will never use. We can offer you custom packages on well known models or upgrades where you need it. Contact us for a business quote and find out how much you could save by choosing refreshed over new.
Need Education Supplies?
As well as offering wholesale laptop deals, we also offer bulk buy laptops for the education sector.
Buying laptops in bulk for school?
As well as refurbished laptop wholesale options, at RefreshedByUs we supply quality bulk IT equipment such as laptops and monitors to colleges, universities and schools. We are a trusted laptop wholesale distributor to business and the education sector in the UK.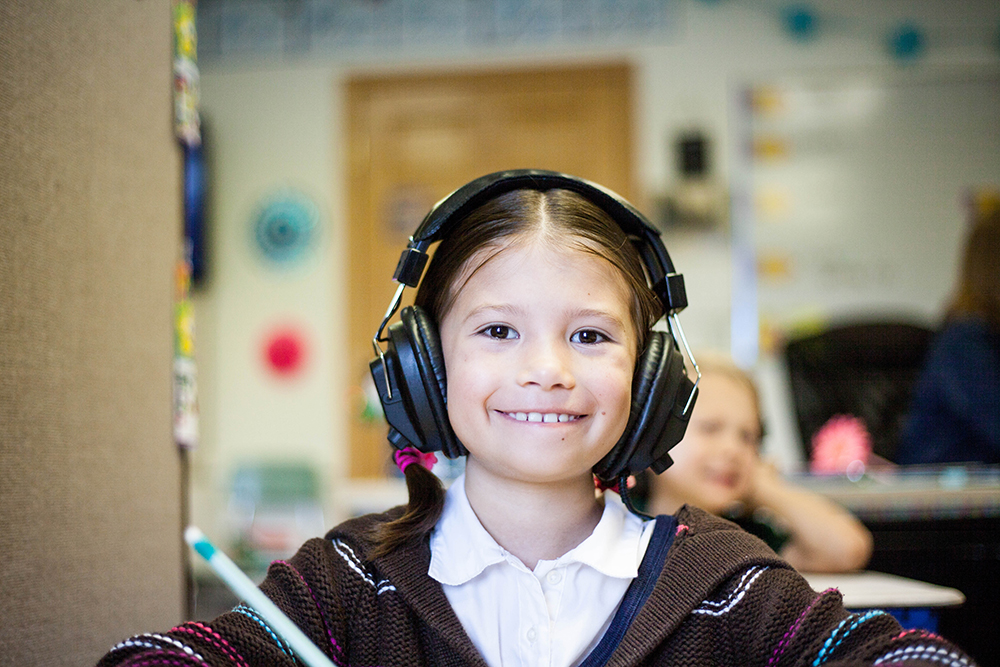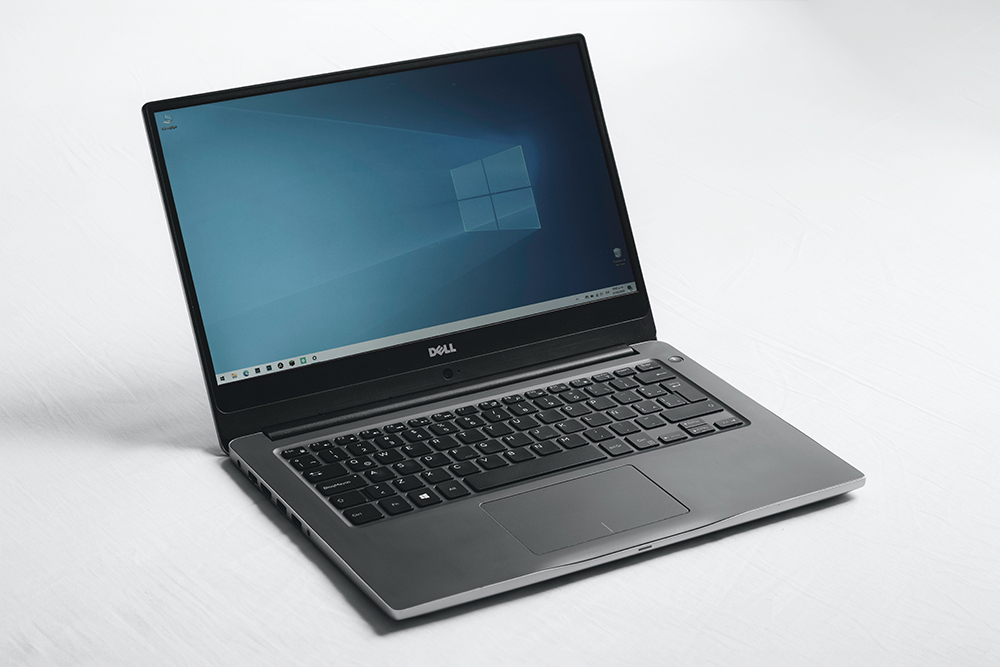 Need a high performance, budget friendly student laptop?
We offer great prices on a range of refurbished laptops that are perfect for students. Head over to our Student Laptop Deals page to find out how to choose the best laptop for school, college or university. Or contact us for bulk education orders on 028 9084 7910.
Why Buy Certified Refurbished Business Laptops
You can get great performance, choose from reliable models and get future proof capabilities on restored IT hardware. By choosing refurbished over brand new, you can customise products that suit your needs at a fraction of the price. For wholesale laptops, you can make even greater savings over buying new.
Meet your sustainability targets with refurbished business laptops
Buying refurbished is a great way your organisation can demonstrate its commitment to sustainability. Plus you can save money by equipping your business with budget-friendly IT equipment. Choosing refurbished business laptops for your company demonstrates your commitment to sustainability and the circular life cycle of your office equipment. We are continually looking at ways in which we can improve our supply chain further, and reduce our environmental impact.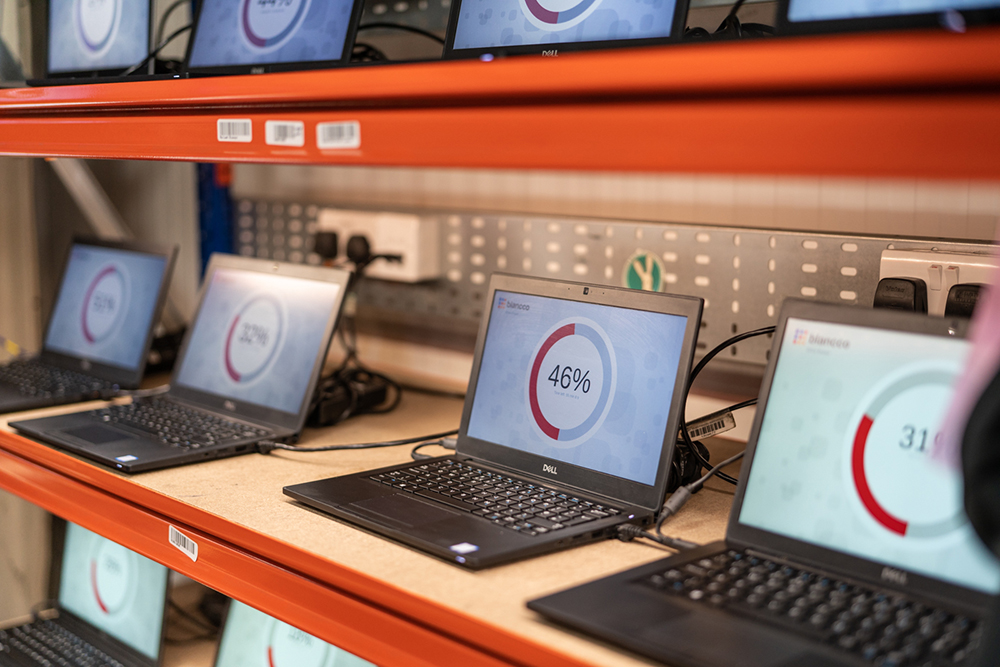 How do we do it?
We receive top quality, ex-corporate laptops into our warehouse. Our wholesale laptops and retail laptops are then data wiped using Blancco - government approved - software. We essentially reset laptops back to an original condition before undertaking a thorough examination of all components, cosmetic appearance and performance.
Checked, cleaned and certified
We rigorously check all computers and laptops at RefreshedByUs using a 23-step process. The machines are thoroughly cleaned and checked. We replace components and install a new operating system. We are certified Microsoft Refurbishers which means we can issue each laptop with a new licence. Find out more about our 23-step refurbishment process here.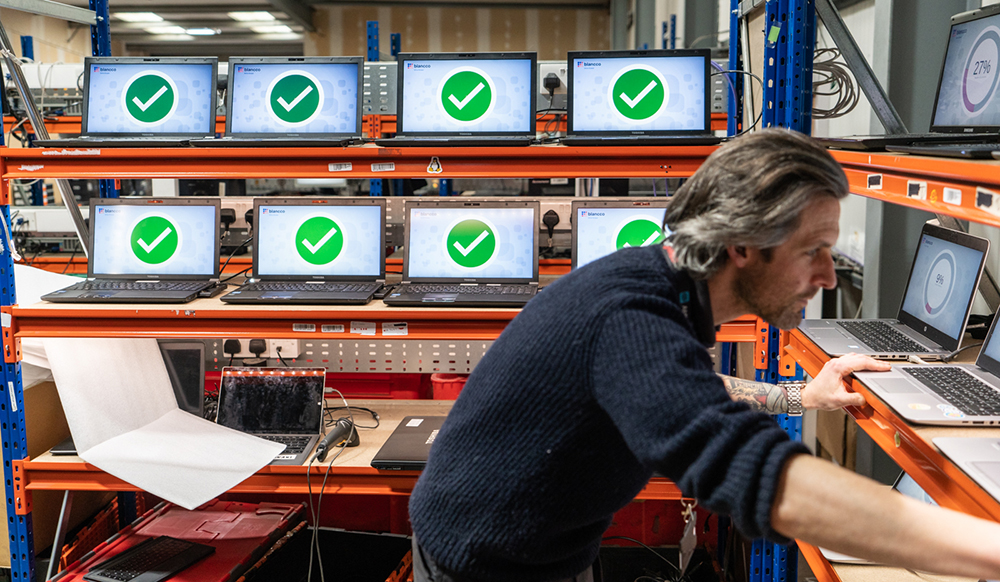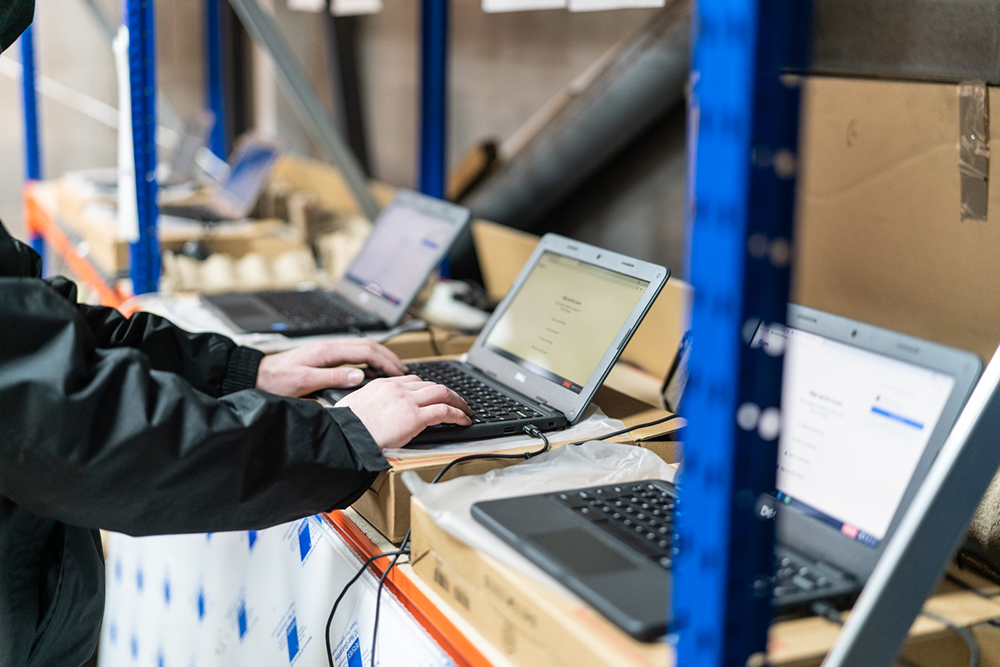 Why choose RefreshedByUs for your business laptops?
Our reconditioned PCs have been sourced from global corporations, and government departments throughout the UK & Ireland. We refurbish your business laptops to the best possible standard.
3-year warranty, free of charge.
14 day no question returns.
Save up to 80% when compared with buying new.
Free delivery throughout the UK & Ireland.
Deals on wholesale laptops
Customer service and relationship management. We source what you need.
Trustpilot Reviews
We have a proven track record of exceeding our requirements time and again. We pride ourselves on establishing relationships with businesses and our ability to provide them with high-quality, future-proofed equipment.