How do we grade our refurbished devices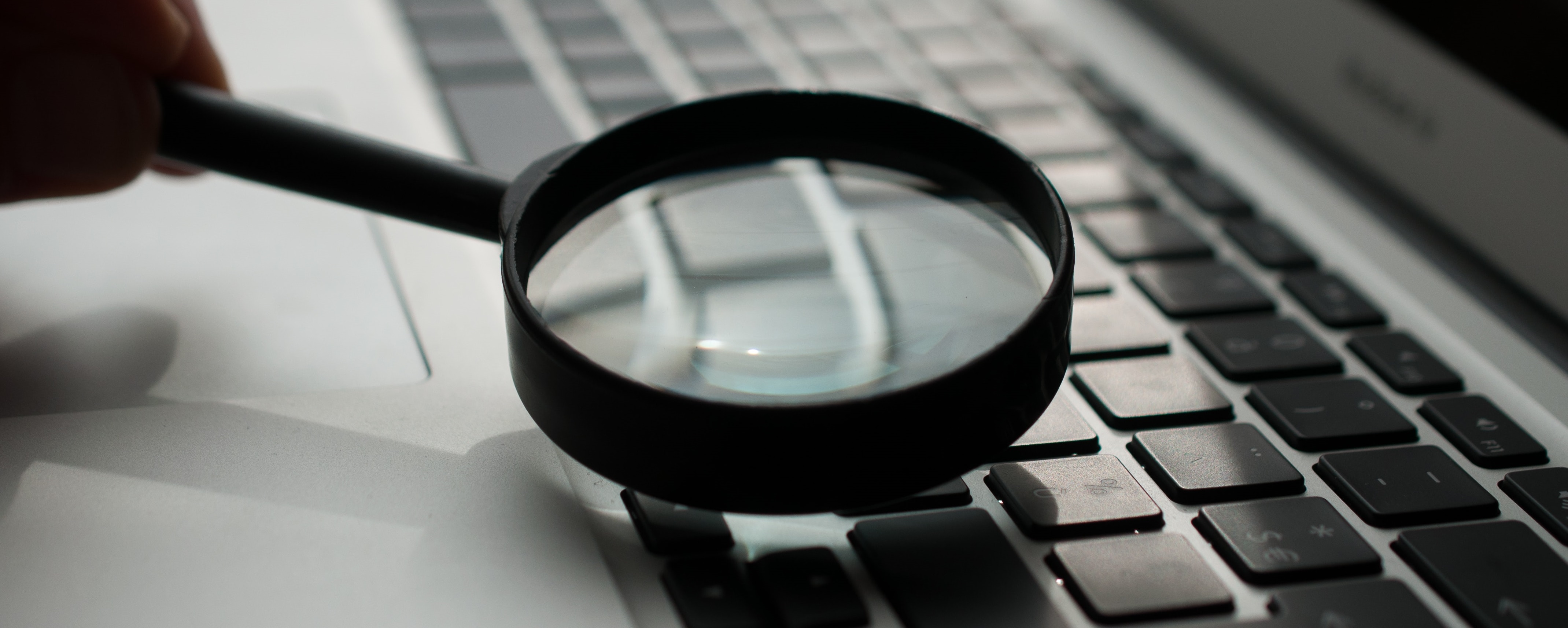 At RefreshedByUs we are dedicated to supplying customers with the right device for their individual needs. That's why we believe in accurately communicating the condition your refreshed device will arrive with you in.
Refurbished grading gives you the opportunity to quickly understand the condition any product. The grade reflects the cosmetic condition and usability of the device, giving you all the information you need to make an informed choice.
Because of this, we only sell Grade A and B - both grades feature the same functionality and high performance. There can also be times where we sell brand new, unopened devices!
But don't worry, regardless of condition, all laptops and desktops go through our 23-step, Certified Refurbished process. Every device comes with a 12-month warranty and a 14 day returns policy.
GRADE A – EXCELLENT CONDITION
Grade A refurbished devices are in excellent condition and free from noticeable damage. These devices will have only had light business use prior to refurbishment.
Minor signs of use may still be visible including:
Slight keyboard wear
Potential small scratches and scuffs
Very slight cosmetic wear on areas of common use
SUITABLE FOR: Grade A refurbished devices are great for office or home workers who want a slick looking, professional device.
WARRANTY: All Grade A devices come with our 12-month warranty giving you complete peace of mind should a fault occur.
GRADE B – GOOD CONDITION
Grade B refurbished devices are in good condition. Their previous use is slightly heavier than grade A. All components and software are fully operational, but the device may have obvious signs of use and minor cosmetic damage. None of these issues effect performance in any way.
Your Grade B device may have:
Scratches/scuffs to the casing
Minor screen blemishes
Missing rubber feet
Wear on keyboard or palm rest
Blanking plates missing (A blanking plate is a small, metal plate covering openings for expansion slots)
SUITABLE FOR: Grade B devices are great for people such as students or field workers who are on the move a lot. They want a good-looking laptop but will use it heavily and aren't as concerned with the odd bump.
WARRANTY: All Grade B devices come with our 12-month warranty giving you complete peace of mind should a fault occur.