Our 23 step refurbishment process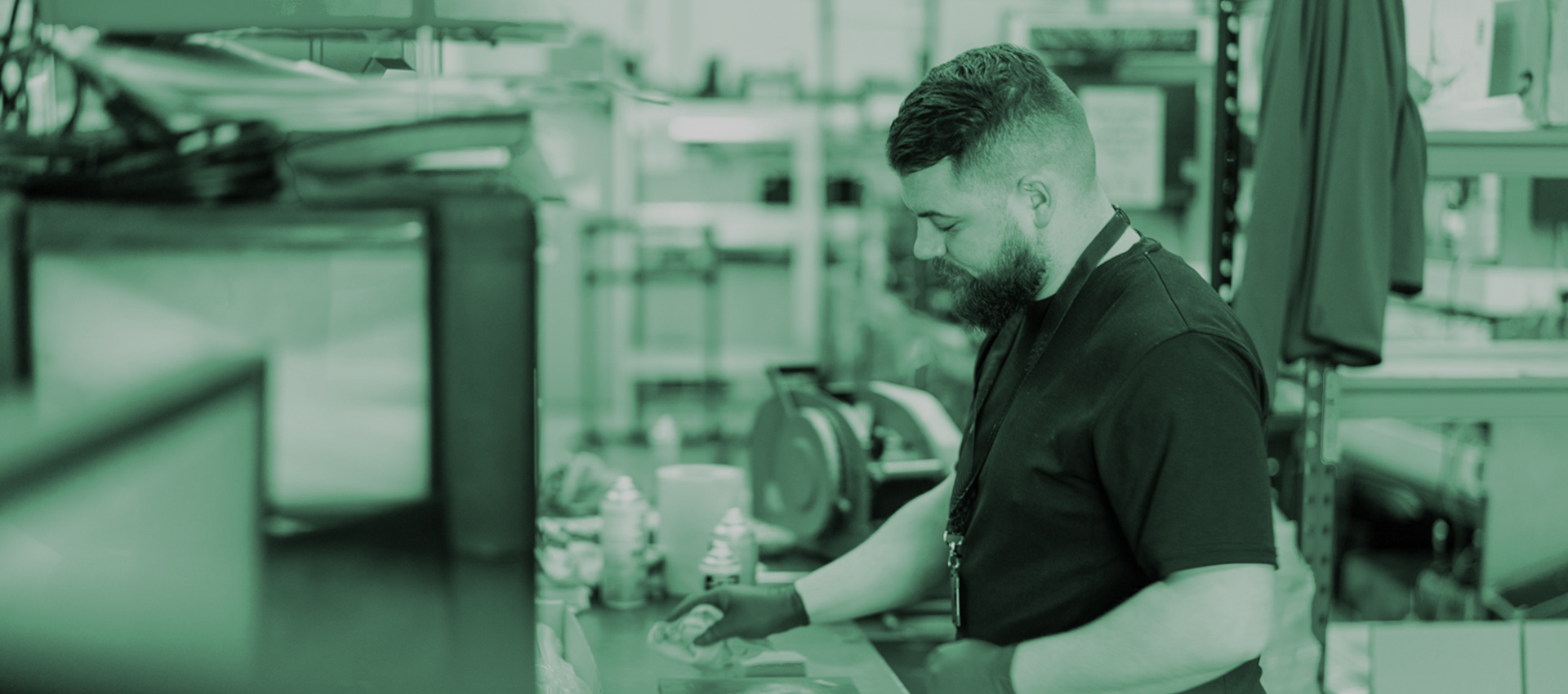 Here at RefreshedByUs, all our hardware goes though a thorough health check and refurb process. Only the best of the best make it through for resale and we think refurbished shouldn't mean used or second best as this isn't the case. These devices are usually business grade to begin with, which will already out perform an 'of the shelf' new machine from your local high street store. Yes, there might be the odd blemish, but performance and reliability will not be compromised. You should get the same, if not better than buying new.
For this very reason, we have a 23 step check list all equipment goes through. This ensures from the first step to the last that unit has been checked by an expert technician and what you recieve you'll be proud to use.
Take a look through the full list below in detail to see what goes into our refreshed hardware!