Frequently asked questions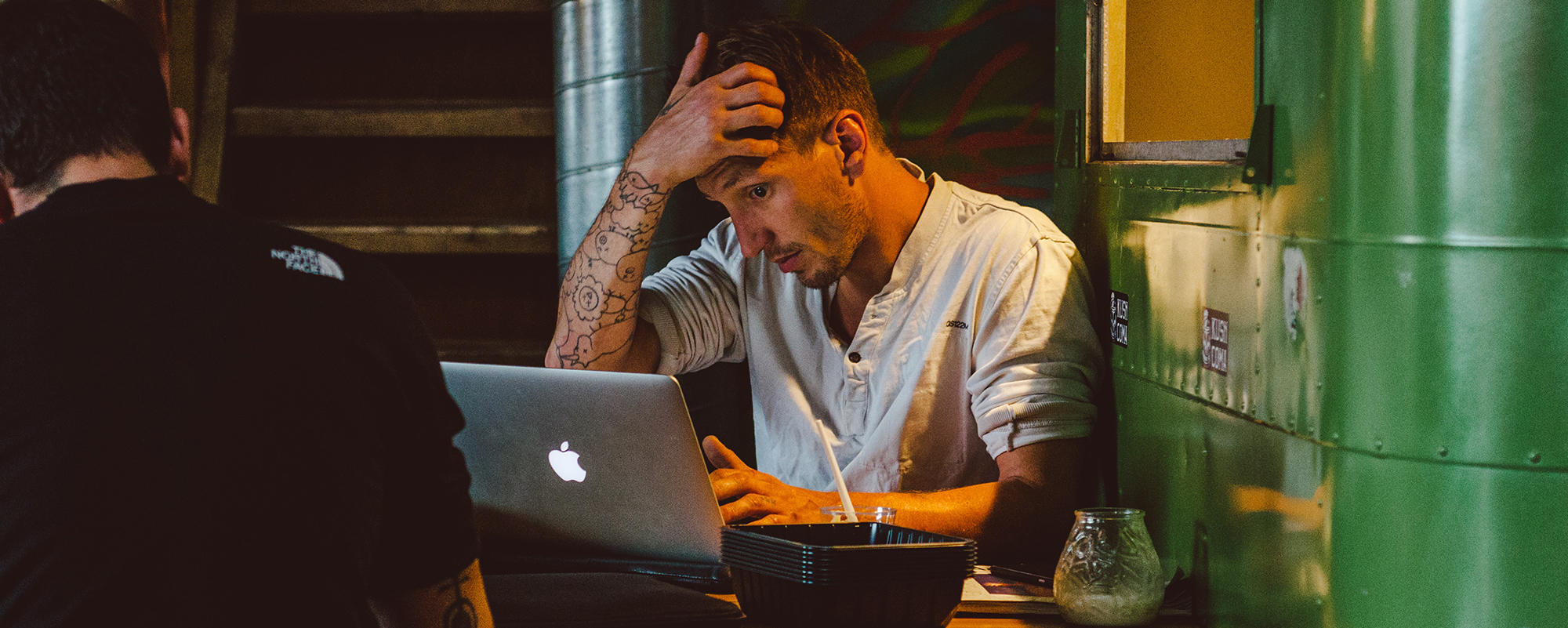 Why buy refurbished?
There are many great reasons to refurbished products. When you buy any refurbished device, you're saving this from going to landfill and helping save the planet! Sustainability is a huge focus for us and you can do your bit to ensure that devices are repurposed and reused. Not only that, but you can also save hundreds of pounds buying refurbished kit! On average, you could save 60% off brand new RRP prices.

Can I make changes to the specification?
Absolutely! When you buy refurbished laptops and PCs, you can modify and upgrade to all different specifications meaning you can get exactly what you what!

Do refurbished devices come in good condition?
We provide 2 type of condition – Grade A and Grade B. We're very particular about our grading standards so these are usually better condition than you'd expect. You can find all details here on our Grading page.

What payment methods do you accept?
We accept Mastercard, Visa and PayPal payments. You can also pay in 30 days or over 3 months with Klarna. We offer 0% interest to spread the cost over these periods.

We can offer credit terms of larger business customers. Speak to us today about credit terms.

Are refurbished devices safe to use?
Yes 100%! All devices sourced come from reputable organisations through our parent company Vyta. They get completely data sanitised using Blancco* software so no previous information is left on the device. RefreshedByUs then take these and essentially start again with reinstallation of operating systems.
*Blancco is the industry standard in data erasure and mobile lifecycle solutions. Recommended and certified by governing and industry bodies around the world for secure, compliant date erasure.

Who refurbishes the hardware?
Every laptop, desktop and monitor is refurbished on-site at our HQ in Belfast. Our team of skilled technicians follow strict guidelines to ensure only the best devices are used and sent out. All devices must pass every step of our process to be awarded its 'Certified Refurbished' status. If it doesn't pass, we restart the process until it does, or we break it down for parts. Our process is strict, but it ensures excellence every time.

Do you buy old devices or accept trade-ins?
As we only supply business grade devices, we do not take personal devices for trade in. If you're a business looking to dispose of IT equipment, please contact Vyta for further information.

What do I do if there's a problem when I receive my order?
In the unlikely event of technical issues, please contact us as soon as possible though live chat, email of phone. Our technical team will be able to troubleshoot if issue and even securely remote onto the device to diagnose. If we're unable to fix remotely, we'll collect the unit, and our expert team will repair it immediately or replace should it be unrepairable. Our data shows that less than 3% of devices sent out require further troubleshooting.

What is your returns policy?
We offer a 14-day return policy if you change your mind. All details can be found here.

Do I get any warranty with my refurbished device?
Yes. Your consumer rights do not change just because its refurbished. You get a 12-month warranty as standard (unless stated otherwise) with everything bought from RefreshedByUs. We also offer an extended 3-year warranty (for an additional cost). Rest assured, you're 100% safe when buying refurbished devices.

What's in the box?
All hardware comes with the necessary power and/or display cables required. All items are simple plug in and play! Because we do all installation in-house, you don't need anything else.

Do I get Microsoft Office included?
We currently do not pre-install Microsoft Office and would require you to purchase separately. Microsoft office requires you to setup a personal or business account therefore we're unable to do this for you for security reasons

Is the battery life any good on refurbished laptops?
We test the batteries as part of our refurbishment process to make sure they hold charge when the laptop is plugged in. when doing our battering health checks, if we find a battery below standard, we will replace this.

What does Windows 11 Ready mean?
A Windows 11 Ready devices won't come with Windows 11 already installed. This means that the device meets the requirements for Windows 11 to operate but the user will need to complete the free upgrade through the system settings. We currently can't pre-install as these licences aren't available to refurbishers like ourselves just yet.

Do you have discount codes?
Yes! We always have at least one promotion running at all times. All our promotional discounts codes go out through email. To subscribe, click here.

How quickly will get my order?
Any order placed before 10am will be sent out the same day. We use 48hr couriers to deliver most items, but we do offer express deliver where any order placed before 10am, can be sent our on a next working day delivery service for a small extra cost.

If you're a business ordering multiple units, please get in touch for more accurate delivery times.