Dell E-Port II Pro3X-CM2 Laptop Docking Station - Grade A
Dell E-Port II Pro3X-CM2 Grade A docking station including ac-adapter.
Hardware interface: x1 VGA, x1 DVI, x1 DisplayPort, x1 Ethernet Port, x2 USB 3.0, x3 USB 2.0 x1 eSATA/USB Port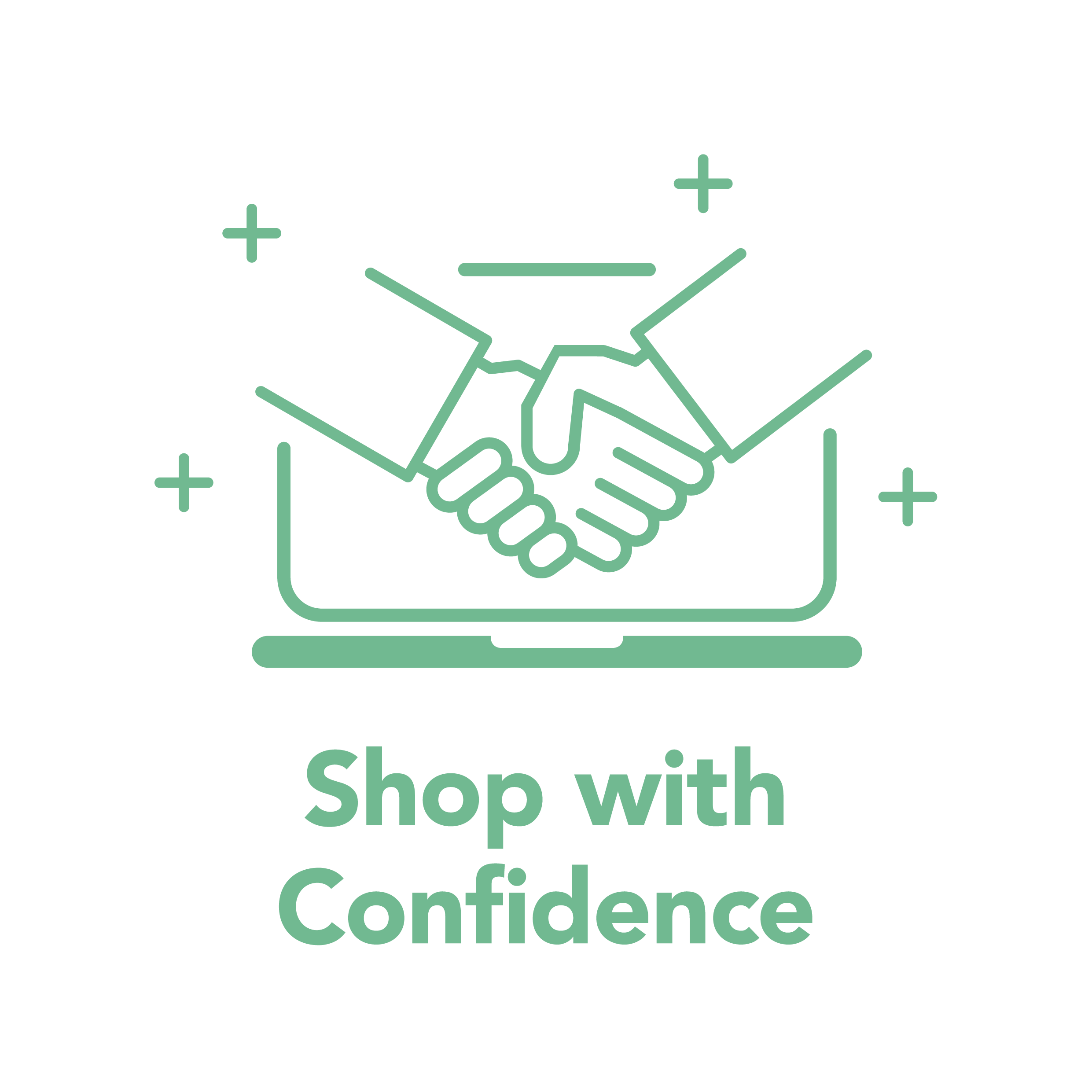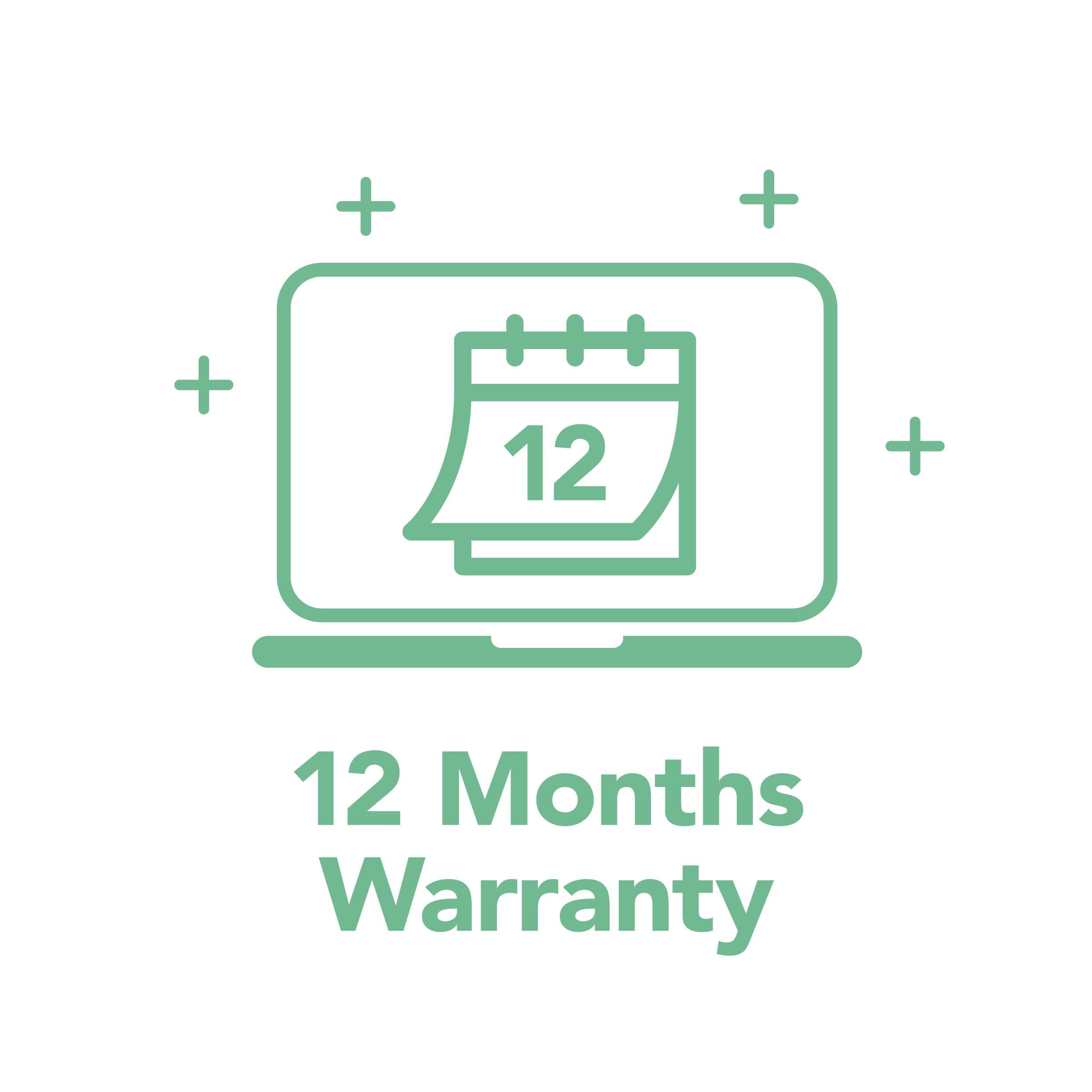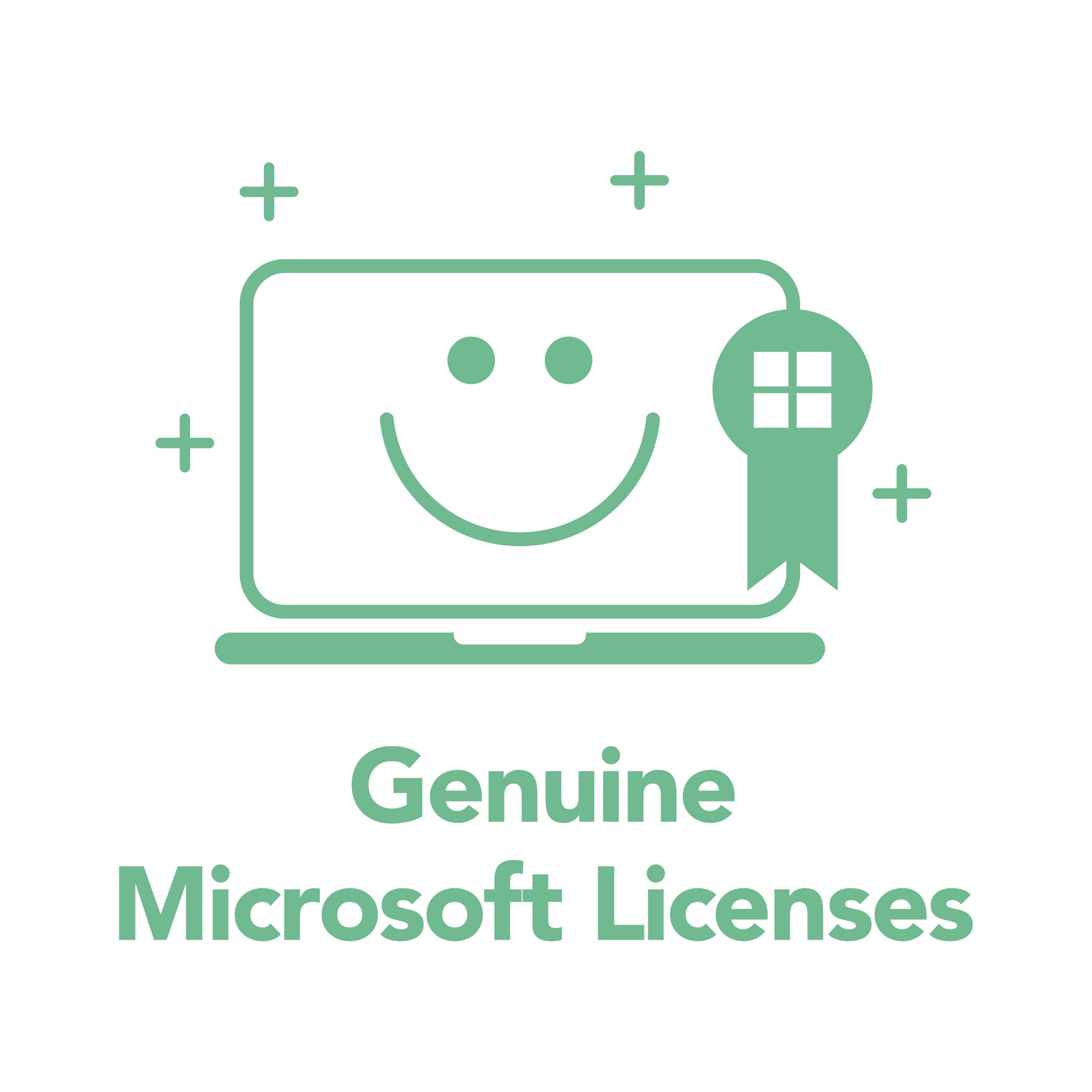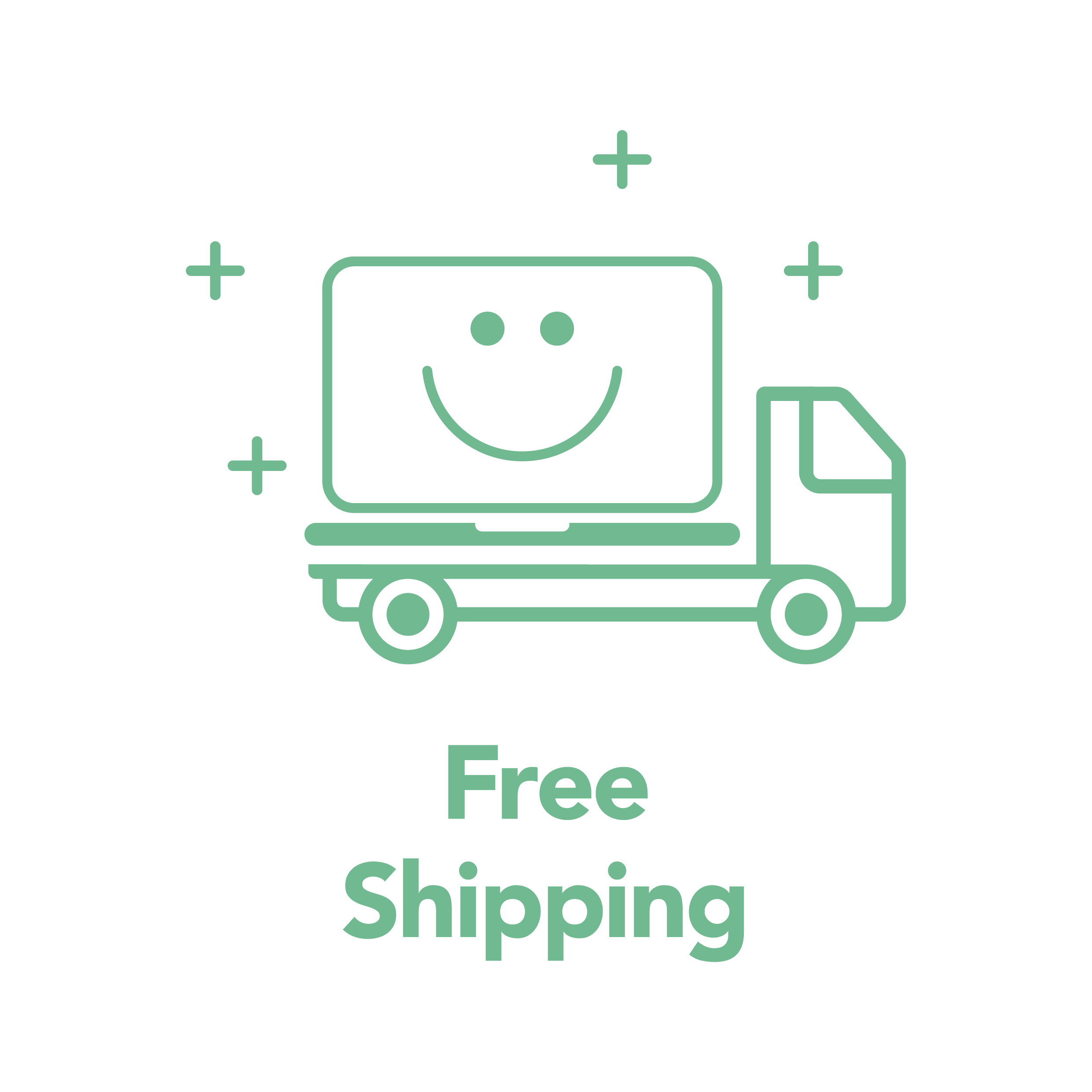 No hidden charges!
Our prices include 20% VAT and there is no additional custom duty for delivery to the UK and Ireland.
About Dell
One of the best, well-known names in IT, Dell produces powerful and user-friendly devices that will always be reliable and powerful no matter the task given. At Dell, there is a laptop for just about everyone.
Dell's design and hardware is straightforward, uncomplicated and user-friendly. Budget-friendly, durable devices ensure that you always get something that will last and constantly perform.
The Dell E-Port II Pro3X-CM2 is compatible with the following laptop models::
| | | | |
| --- | --- | --- | --- |
| Latitude E4200   | Latitude E4300  | Latitude E4310 | Latitude E5400 |
| Latitude E5410 | Latitude E5420   | Latitude E5430 | Latitude E5440 |
| Latitude E5500 | Latitude E5510 | Latitude E5520  | Latitude E5530 |
| Latitude E5540 | Latitude E6220 | Latitude E6230 | Latitude E6320 |
| Latitude E6330 | Latitude E6400 XFR | Latitude E6400 | Latitude E6410 |
| Latitude E6420 | Latitude E6430 | Latitude E6430S | Latitude E6530 |
| Latitude E6530 | Latitude E6440 | Latitude E6500 | Latitude E6510 |
| Latitude E6520 | Latitude E6530 | Latitude E6540 | Latitude E7240 |
| Latitude E7250 | Latitude E7440 | Latitude E7450 | Precision M2400 |
| Precision M4400 | Precision M4500 | Precision M4600 | Precision M4700 |
| Precision M6400 | Precision M6500 | Precision M6600 | Precision M6700 |
More Information

| | |
| --- | --- |
| Brand | Dell |
Grade A – Excellent

Grade B – Good

New Condition

• Full Certified Refurbished process.
• Slight keyboard wear.
• Potential small scratches and scuffs.
• Very slight cosmetic wear on areas of common use.
• Full Certified Refurbished process.
• Scratches/scuffs to the casing.
• Minor screen blemishes.
• May have rubber feet missing.
• Possible wear on keyboard or palm rest.
• Blanking plates missing (A blanking plate is a small, metal plate covering openings for expansion slots)
• Occasionally we will have brand new equipment available from overstock.
• All new items will be advertised as such.
To read more about our grading please click here
Warranty Information
All refurbished equipment that RBU sell, is covered by our standard RTB (Return To Base) warranty (unless you have selected a longer warranty period on your order). Under this guarantee, RefreshedByUs.com will, either repair, give a replacement of equivalent quality or refund the buyer for any goods found to be defective by reason of faulty materials or by poor workmanship, provided that:
We're notified as soon as you discover any defect, and the device is within warranty period.
The product must be returned with proof of purchase.
If unable to repair, we'll issue a replacement device of equivalent quality
If in the same condition it was purchased, a refund can be obtained for any item that is found to be faulty, as described by the Sale of Goods Act.
Free Delivery
We offer 100% free delivery to the UK and Ireland. Delivery will be within two working days of dispatch. * Exclusions: Scottish Islands will take 2-3 days longer from dispatch date. Email us for a carriage quotation for these territories.
Customs Duty and Brexit
Free delivery means... FREE delivery!. Northern Ireland has a special status within the EU which means that our customers in the Republic of Ireland, England, Scotland and Wales do not have to pay any customs duties or hidden extras.
Next Day Delivery
Next Day Delivery is available (fee displayed at checkout). Orders made before 10am will be delivered on the next working day* (Monday – Friday) Exclusions: Channel Islands, Isle of Wight, Isle of Man, Scilly Isles, Scottish Highlands, Scottish Islands.