Dell Latitude E5270 12" Laptop - Intel Core i3 - Grade B
Dell Latitude E5270 refurbished grade B laptop. As standard:
Intel i3-6100U 2.3Ghz Processor
8GB RAM
128GB Soild State Drive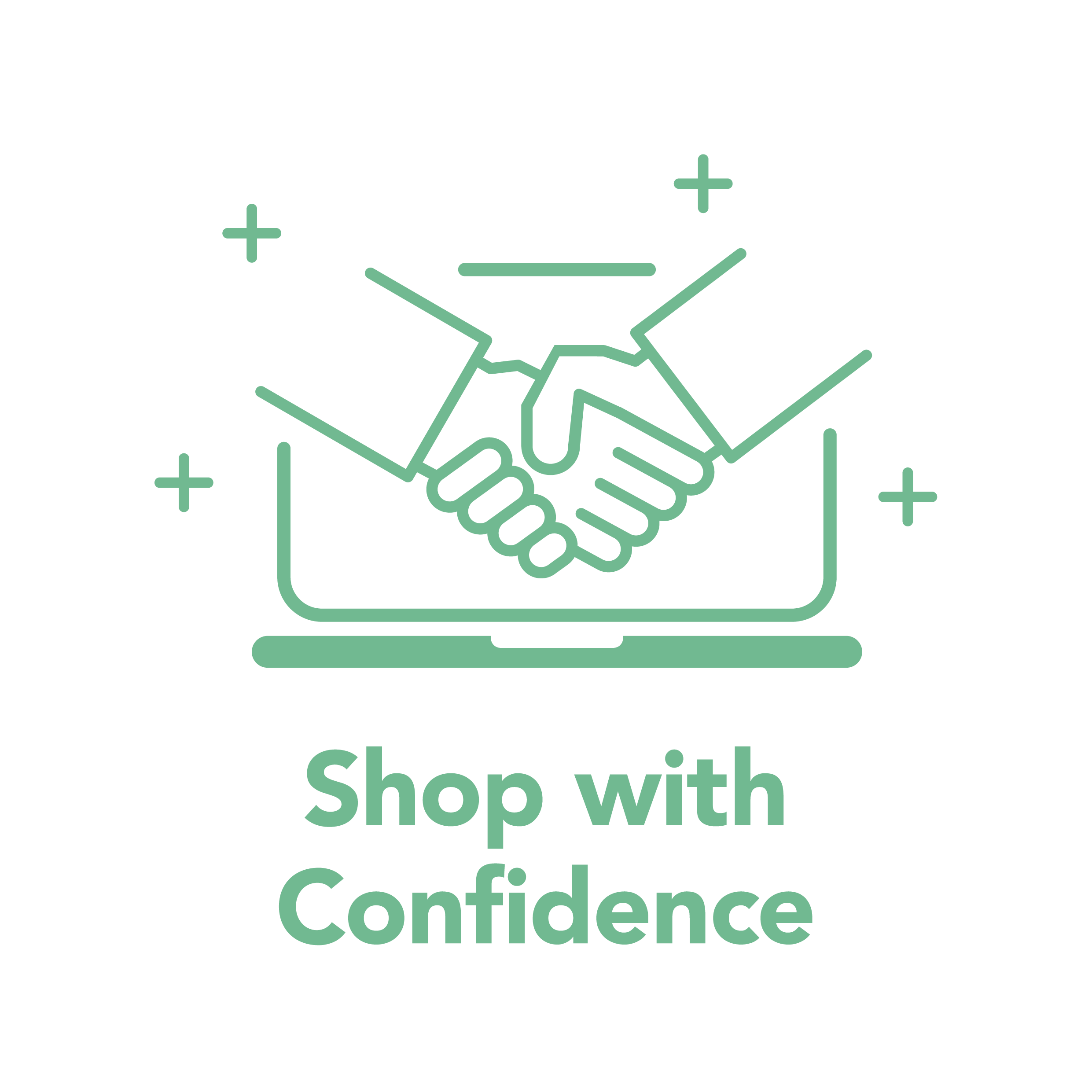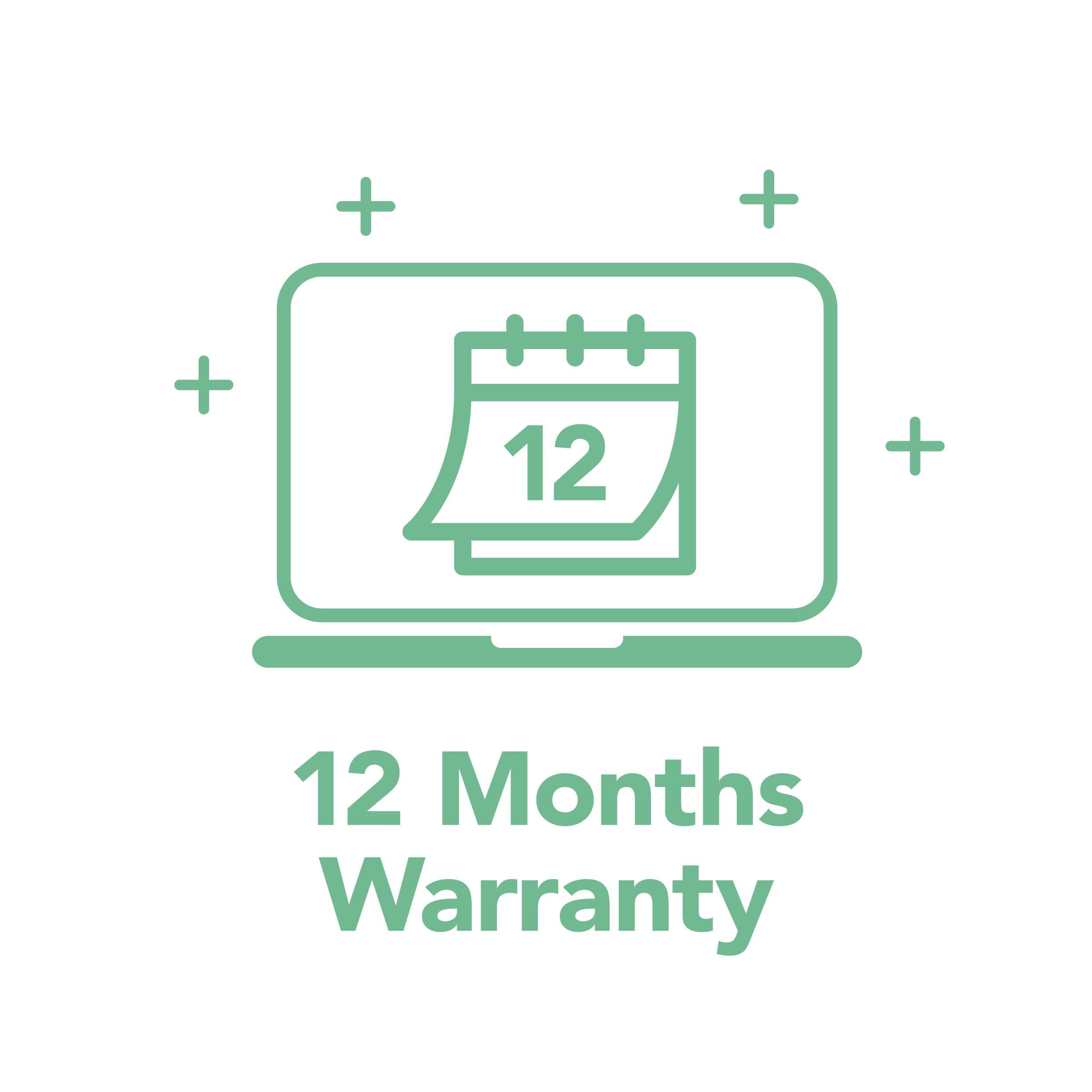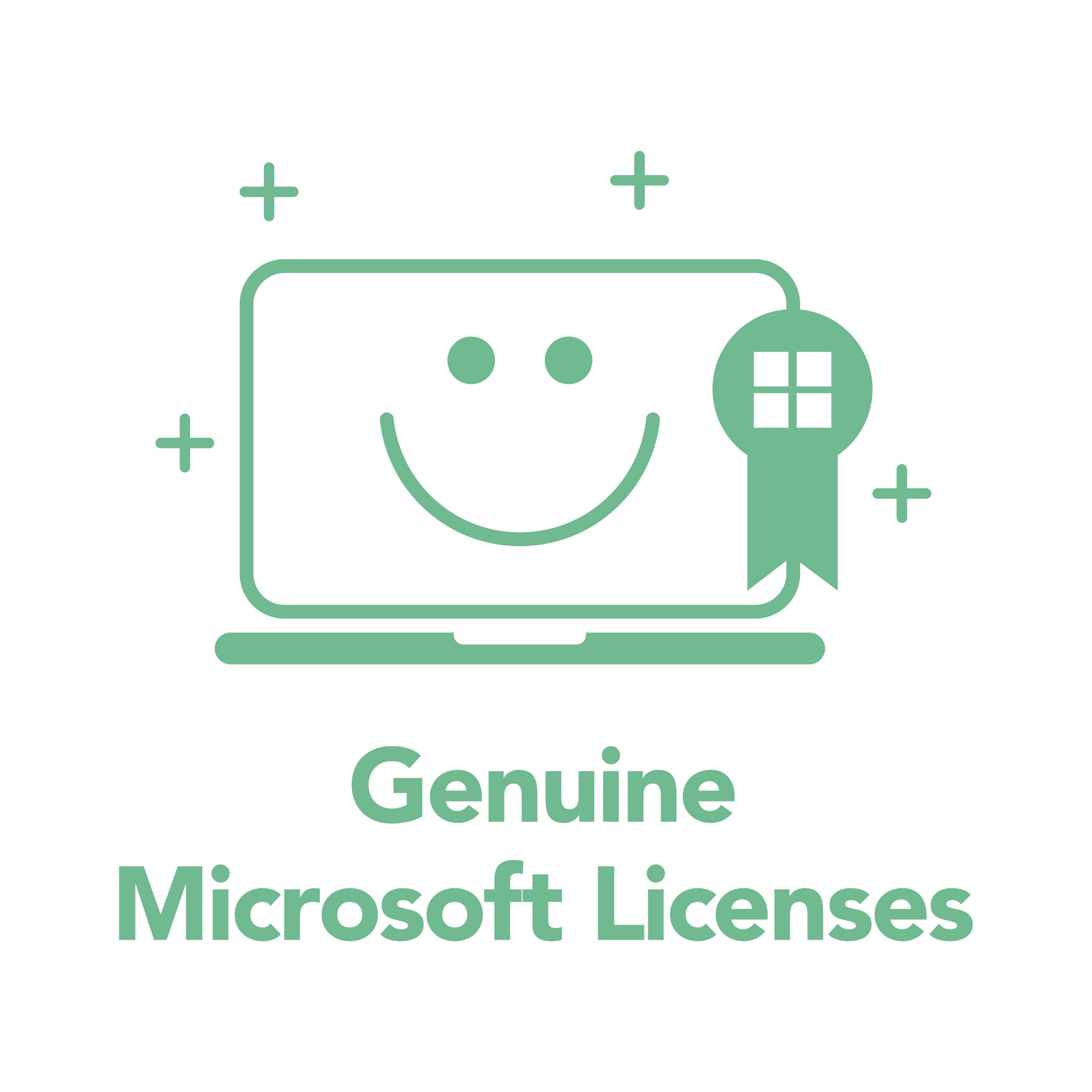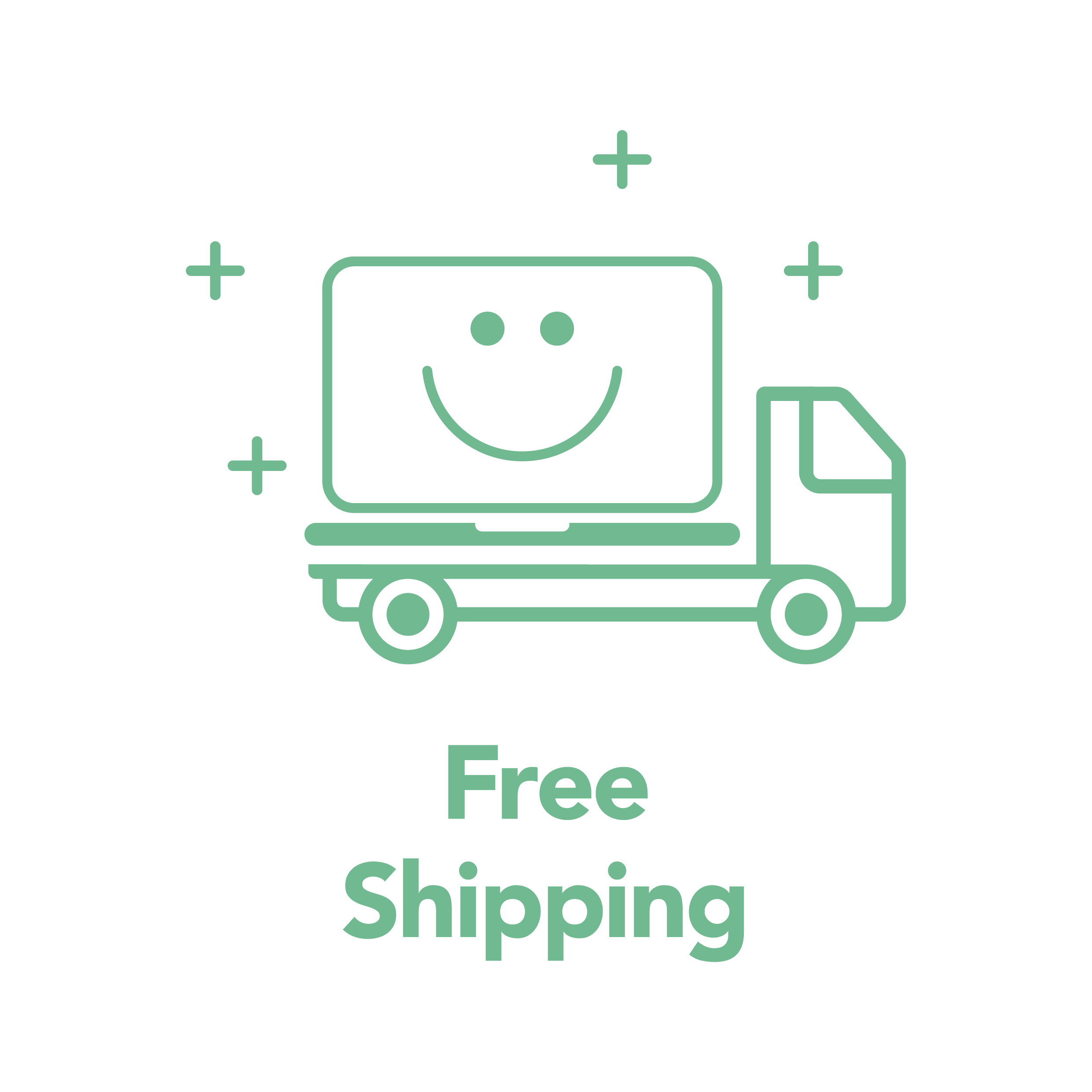 No hidden charges!
Our prices include 20% VAT and there is no additional custom duty for delivery to the UK and Ireland.
The Refurbished Dell Latitude E5270, powered by the Intel Core i3-6100U processor offers a cost-effective, portable, and reliable solution for users seeking a device that can handle everyday tasks while providing the durability and connectivity needed for professional and personal use.
Some of the key benefits include:
Cost-Effective: Refurbished laptops, like the Dell Latitude E5270, are often priced significantly lower than their brand-new counterparts, making them a budget-friendly option for users who want a reliable device without breaking the bank.

Performance: The Intel Core i3-6100U processor provides efficient performance for everyday tasks, making the Latitude E5270 a suitable choice for professionals, students, and casual users.

Portability: With its compact 12.5-inch display and lightweight design, the Dell Latitude E5270 is easy to carry around, making it perfect for users who need a portable device for work, school, or travel.

Durability: The Dell Latitude E5270 is built with durability in mind, featuring a sturdy design that can withstand the demands of daily use.

Connectivity: With a range of connectivity options, including Wi-Fi, Bluetooth, Gigabit Ethernet, and multiple USB ports, the Latitude E5270 allows for easy connection to networks and peripherals.

Upgradability: The Dell Latitude E5270 offers the potential for upgrading components such as RAM and storage, allowing users to customize and enhance the laptop's performance according to their needs.

Eco-Friendly: Choosing a refurbished laptop, like the Dell Latitude E5270, contributes to reducing electronic waste and promotes sustainability by giving new life to a previously used device.

Warranty: The Refurbished Dell Latitude E5270 come with a standard 12 month warranty, offering users peace of mind

Professional-grade: As part of Dell's Latitude series, the E5270 is designed with business users in mind, offering a range of features that cater to the needs of professionals and students alike.
More Information

| | |
| --- | --- |
| Operating System | Windows 10 |
| Brand | Dell |
| Grade | Grade B |
| Screen Size | 12 inch |
| Processor | Intel i3 |
| RAM | 8GB |
| Hard Drive | 128Gb SSD |
| Graphics | Intel HD Graphics 520 |
| USB Ports | x3 USB 3.0 / 3.1 Gen1 |
| HDMI | x1 HDMI |
| Microphone/Headphone | Combo headphone/mic port |
| VGA | x1 VGA |
| LAN | Ethernet LAN (RJ-45) |
| Wifi | Yes |
| Optical Drive | No Optical Drive |
| Memory Card | SD |
| Additional Ports | Docking Station Port |
| Power Supply | Yes |
| Webcam | Yes |
Grade A – Excellent

Grade B – Good

New Condition

• Full Certified Refurbished process.
• Slight keyboard wear.
• Potential small scratches and scuffs.
• Very slight cosmetic wear on areas of common use.
• Full Certified Refurbished process.
• Scratches/scuffs to the casing.
• Minor screen blemishes.
• May have rubber feet missing.
• Possible wear on keyboard or palm rest.
• Blanking plates missing (A blanking plate is a small, metal plate covering openings for expansion slots)
• Occasionally we will have brand new equipment available from overstock.
• All new items will be advertised as such.
To read more about our grading please click here
Warranty Information
All refurbished equipment that RBU sell, is covered by our standard RTB (Return To Base) warranty (unless you have selected a longer warranty period on your order). Under this guarantee, RefreshedByUs.com will, either repair, give a replacement of equivalent quality or refund the buyer for any goods found to be defective by reason of faulty materials or by poor workmanship, provided that:
We're notified as soon as you discover any defect, and the device is within warranty period.
The product must be returned with proof of purchase.
If unable to repair, we'll issue a replacement device of equivalent quality
If in the same condition it was purchased, a refund can be obtained for any item that is found to be faulty, as described by the Sale of Goods Act.
Free Delivery
We offer 100% free delivery to the UK and Ireland. Delivery will be within two working days of dispatch. * Exclusions: Scottish Islands will take 2-3 days longer from dispatch date. Email us for a carriage quotation for these territories.
Customs Duty and Brexit
Free delivery means... FREE delivery!. Northern Ireland has a special status within the EU which means that our customers in the Republic of Ireland, England, Scotland and Wales do not have to pay any customs duties or hidden extras.
Next Day Delivery
Next Day Delivery is available (fee displayed at checkout). Orders made before 10am will be delivered on the next working day* (Monday – Friday) Exclusions: Channel Islands, Isle of Wight, Isle of Man, Scilly Isles, Scottish Highlands, Scottish Islands.